About the Meeting
On behalf of the organizing committee, its our greatest pleasure to announce that we will conduct the INTERNATIONAL CONFERENCE ON RESPIRATORY-RHINOLOGY in conjunction with 3rd INDORHINO Congress on October 29th–November 1nd 2020 and November 6th-8th 2020.  This congress will feature innovative concepts and the latest advanced management in rhinology, allergy and all the problems in respiratory. The scientific papers will be mostly presented and moderated by leaders in the field and attendees will benefit from the discussions on thought-provoking and timely topics in the field of rhinology and miscellaneous. The online courses: Understanding anatomy, endoscopy and paranasal sinus CT scan, FESS, allergic rhinitis and turbinectomy, endoscopic septoplasty will be arranged to improve successfully management in Rhinology and Allergy. For Indonesian's residents and fresh graduated there will be a residents scientific meeting, a competitive platform for your research or case study in the field of ORL-HNS.
We also welcoming the participants to the virtual exhibition from our collaborative partners in pharmacies and medical equipment.
Due to the ongoing covid-19 pandemic, we have to arrange all the session in full online meeting, then we may miss the opportunity to meet up with colleagues and friends in person, however, we guarantee that the excitement in joining this congress will just the same.
We look forward to see you in this congress
Bandung, August 2020
Best Regards,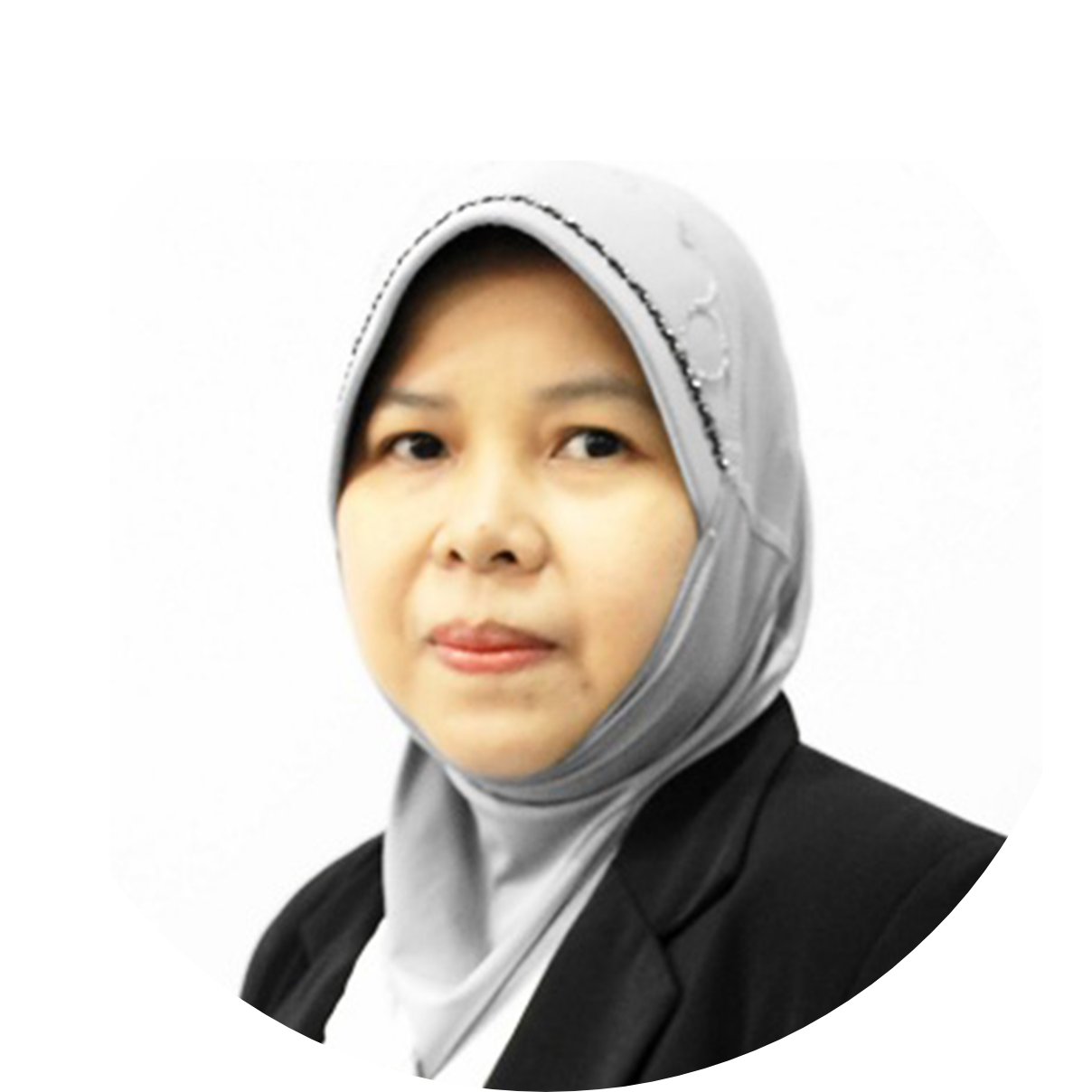 Dr. Sinta Sari Ratunanda, dr., Sp.T.H.T.K.L(K), M.Kes
Chairperson of The 3rd IndoRhino Congress